As the owner and operator of Blue Bay Carpet Care, Inc., I would like to tell you about us and what we do. I have been cleaning carpets & upholstery professionally for over 30 years. I advise customers not only on how to maintain their carpets & upholstery, but sometimes recommend what types to buy according to the amount of traffic in the home . There are many ways to clean textiles, however, using Truck Mounted Hot Water Extraction is the most thorough cleaning. Think of when you do your laundry. Don't they come out really clean because of how you washed them ? When I come to clean your carpet & upholstery I am literally washing them in a similar manner to make sure they come out as clean as possible. When this method is done properly there's hardly any residue left behind and drying time is usually less than a day. Carpets, & especially upholstery, should only be left damp - not saturated! We make the extra effort to ensure that everything dries within a matter of hours. We use only SAFE detergents for your family and your pets. One very important thing we always ensure to our customers is that we DO NOT Quote one Price then charge another! Our main concern is to do a GREAT job, so you will always call us back and recommend us to your family & friends. Blue Bay Carpet, Inc. is based on repeat business and referrals. We DO NOT charge extra for Moving furniture(within reason), most Stain removal (dye stains or wax that require extra time & special attention may require a small fee. We DO NOT charge extra for pretreatment or detergent. We DO NOT charge extra for using a Truck mounted machine (versus a small portable machine). We only use Truck mounted equipment for a quality job every time. Regular annual cleaning for your carpets and upholstery can prolong their life and give your family a HEALTHIER, cleaner home. Sometimes it's necessary to do them two or three times a year depending on the amount of people & pets in your home. Some of the extras we offer are Deodorizing for Pet odors and stains and a Protectant for longer fiber life and easier cleanabilty. Those extras may be suggested depending on the condition, permanent staining and age of your carpets & upholstery. Having your carpets & upholstery cleaned should be a pleasant experience. You should never feel uncomfortable in your own home! We do not use scare tactics to get you spend more money, or bait & switch. We are Owner Operated, IICRC Certified and Insured. We are sure that you will feel confident in the Quality work & the Professionalism we offer.
"Quality work isn't cheap it's priceless! "
Would you like to have your Carpets, Upholstery & Tile
Cleaned by a Professional ?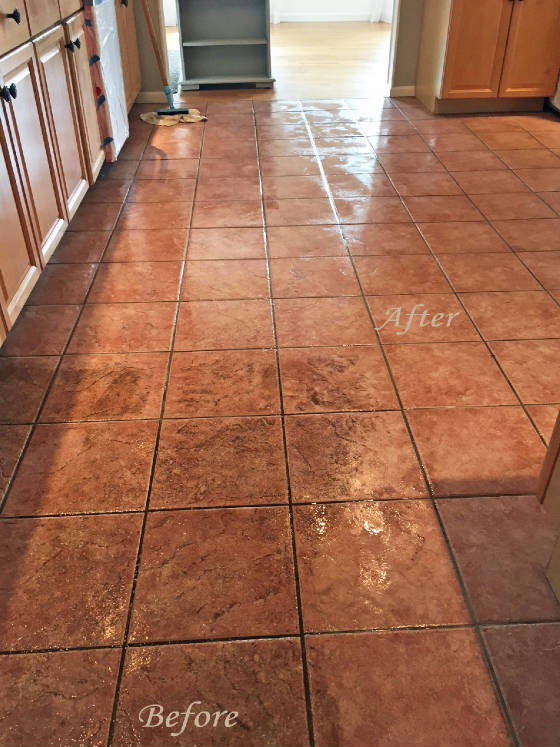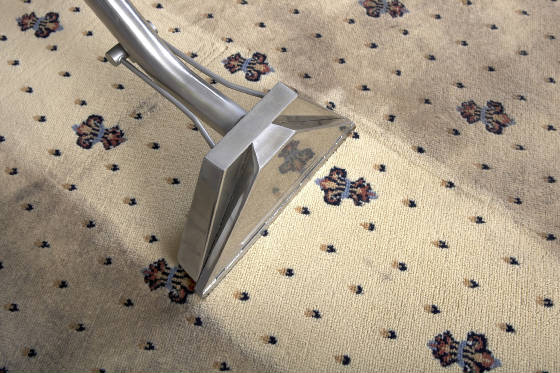 Have your Carpets Cleaned by a Professional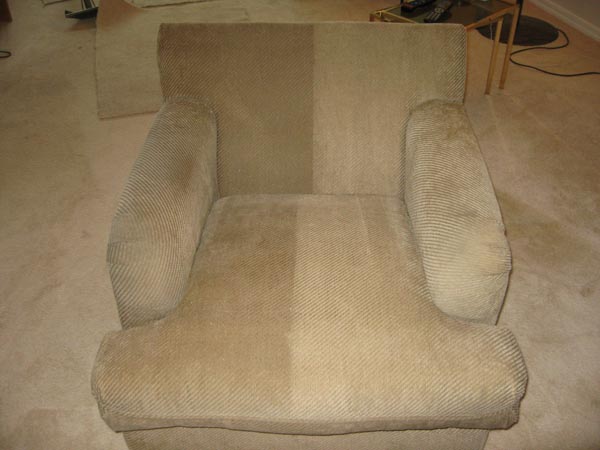 Upholstery Cleaning is our Specialty